Hunger
Hunger is a condition in which people do not get enough food to provide the nutrients for fully productive, active lives.
Hunger or food insecurity is a lack of access to an adequate amount of nutritious food.
Individuals may lack money for food or to maintain a balanced diet, cut meal sizes or skip meals to stretch the food they have, or go hungry.
Hunger and poverty are inextricably linked.
The face of hunger may surprise you.
32% are children
Although the United States is the wealthiest nation in the world, millions of children in our nation are food insecure, meaning they are either currently hungry or nearing hunger. Children who are undernourished are at greater risk for serious health, social, and educational problems. Today, many public food-assistance programs and private organizations strive to meet the nutritional needs of vulnerable children, but more needs to be done to fight child hunger.
11% are Seniors
Every year, millions of older Americans—people who have helped build our nation—suffer from food insecurity. They may experience hunger, are near hunger, or are undernourished because they lack access to wholesome foods. In a nation of plenty, it is unacceptable that so many senior citizens are in need of food. Many charitable organizations and government programs address senior hunger, but a number of additional public policy steps will help reduce the scope of senior hunger even further.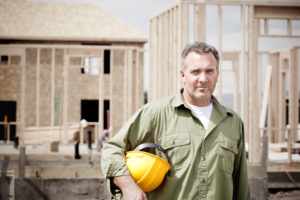 49% are Working
Today, millions of Americans belong to working poor families. That is, they live below 100 percent of the poverty threshold despite having at least one family member who works. Although these individuals and families strive to secure adequate income, many are often unable to meet their own most basic needs, let alone find the time, transportation, education, and other resources needed to improve their situation. As a result of their severely limited incomes, each day tens of thousands of our citizens must choose between spending their limited resources on food or paying their utilities, rent or mortgage, or needed medical care and medicine.