Join Our Team in the Fight Against Hunger
At the Food Bank for Larimer County we know how important it is to align purpose and impact in your career. That is why we don't just want you to work with us – we want you to serve with us. You will be empowered to make a difference in the lives of your community members every day and help us in the fight against hunger.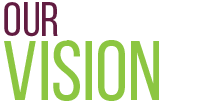 1
A hunger-free Larimer County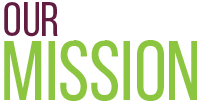 1
Provide food to all in need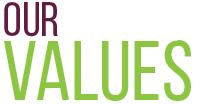 1
Integrity, Accountability, Efficiency, Dignity
Company Culture
At the Food Bank for Larimer County we take pride in fostering a culture where…
We are one team…
that is encouraging and supportive. We are committed to helping each other.
We pursue excellence…
through continuous improvement and effective, efficient execution.
We are accountable…
for decisions we make. We are responsive and collaborate to achieve the best result.
We communicate honestly…
creating an open, transparent and trust-based environment.
We inspire creativity and innovation…
with passion and energy. We respect and appreciate the perspectives of others.
We care…
about each other and creating a hunger-free, dignified, inclusive, community.
We all lead…
… by example, every day.