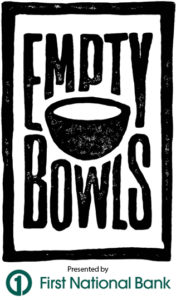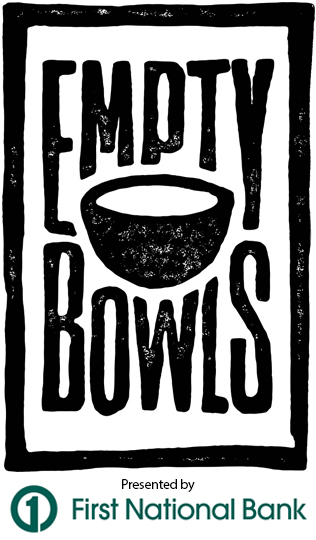 Empty Bowls 2018
Twenty-one years ago, the Food Bank for Larimer County's Empty Bowls fundraiser began in art class at Lopez Elementary School when the school's art teacher inspired his students to create empty bowls to represent those who didn't have enough to eat. Since then, area artists have worked together to support the event and the fight against hunger in the community. Empty Bowls has grown from offering five signature soups in 1998 to over twenty soups in 2016 and has raised $775,000 for the Food Bank's hunger-relief programs.
This year, as in years past, local restaurants like Spoons will be serving delicious soups – more than 20 different offerings to sample. Even better, attendees will get to take home soup bowls created by local artists and students.
Save the date for the upcoming Empty Bowls event on February 15, 2018. Empty Bowls Fort Collins has ladled community hope for those struggling with hunger in Larimer County. Learn More about Empty Bowls.
Thursday, February 15, 2018, at the Hilton Fort Collins
Time: TBA
Tickets on sale early January 2018