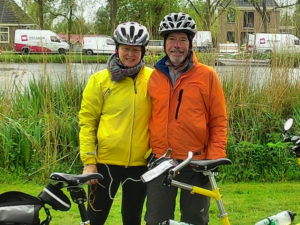 Who doesn't like pie? That's a question Debbie Lugo asked herself shortly after moving to Fort Collins from Austin, TX. She and her husband Paul had moved to Colorado to be closer to their daughter studying at CSU.
"Sometimes the winter months can get long and we were looking for a way to brighten up the days," Debbie said. "We found out that there is actually a National Pie Day in January and that's how our Pie Day Party started."
The concept of the Pie Day Party is simple: Invite a bunch of friends over, ask them to bring delicious pies and a donation for the Food bank for Larimer County, then eat the pies. Some of the parties have had as many as 45 guests, and usually include a few not-so-well-known pies.
"It seems that a lemon meringue pie usually shows up and we've had frittatas, quiches, pizzas and even a treatise on pi brought by one of my engineering cousins," Debbie said. "It's not unusual for an apple pie to arrive sporting the Greek pi symbol in the crust."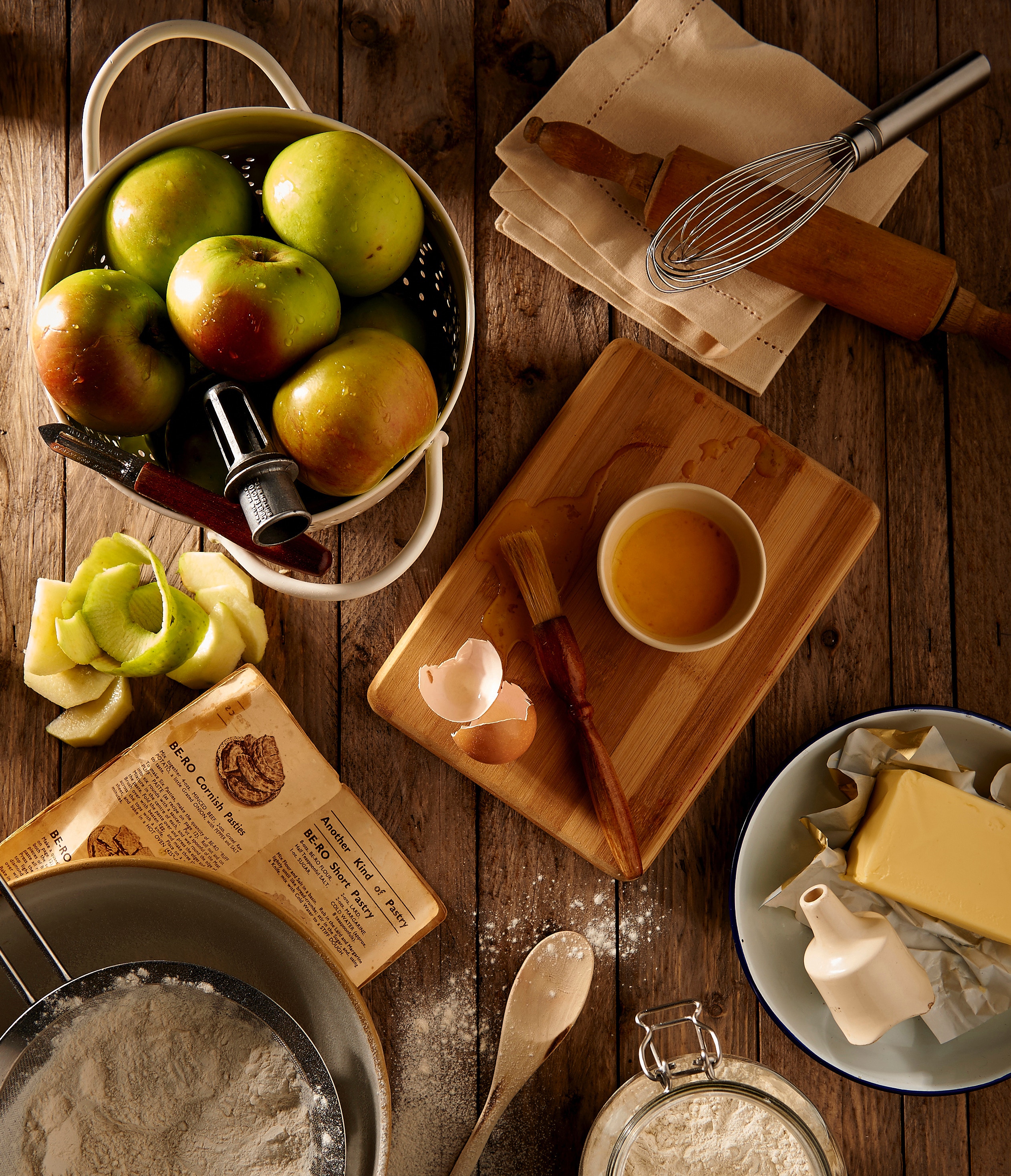 Debbie is not quite sure how she and her husband decided to incorporate the Food Bank into the parties, other than "it seemed like a good idea to share our good fortune," she said. The Lugo's good fortune has become the Food Bank's good fortune as the Pie Day Party has become an annual event. Since 2008, Debbie, Paul and their friends have raised more than $5,250 and donated nearly 1,000 pounds of food to the Food Bank.
With results like that, Debbie, Paul and the Pie Day Party really take the cake.
Not everyone has to make pies or host parties to contribute to the Food Bank for Larimer County. Everything from simple fundraisers to online donations and volunteer shifts make a world of difference in the lives of the hungry in our community. There are many ways you can get involved and support our fight against hunger. Please consider volunteering at the Food Bank or donating to help us end hunger right here in Larimer County.
https://foodbanklarimer.org/wp-content/uploads/2018/06/new-fblc-logo2.png
0
0
Kate Shelton
https://foodbanklarimer.org/wp-content/uploads/2018/06/new-fblc-logo2.png
Kate Shelton
2017-12-09 15:57:03
2018-02-05 16:02:43
Everyday Should be Pie Day