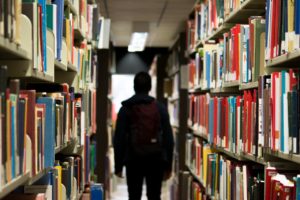 A recent study found 10-15% of students at Colorado State University are living with food insecurity, meaning they likely do not know where their next meal will come from. To address hunger on campus, the Associated Students of Colorado State University and SLiCE have partnered with the Food Bank for Larimer County to bring a Mobile Food Pantry to campus.
According to the United States Department of Agriculture Economic Research Service, having to travel more than three miles can be a barrier to food access, especially for students who responded in the study that it's hard to admit the need for food. Bringing the Mobile Pantry to campus will increase access to food for students living in hunger.
Other hunger relief programs are available on campus, but a lack of funding has created long wait lists and insufficient access to food. Research at CSU has found students with access to food programs are more likely to have higher GPAs and stay in school than those who do not. The mobile pantry will alleviate some of the strain on existing programs and give students an alternative option for food.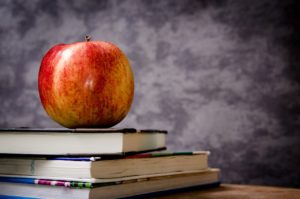 Any Colorado State University student living with hunger is encouraged to use the Mobile Pantry. It is open to anyone with a school ID. Pantry guests are welcome to take up to 50 pounds of fresh, nutritious food each visit.
The Mobile Food Pantry will be at CSU March 23, April 13, and May 4, 2017 from 3:30 – 5 PM on University Avenue in front of the Sherwood Forest building. If the partnership is successful, the pantry will add additional dates.
If Colorado State University students are unable to make it to the mobile pantry dates on campus, they are encouraged to attend other mobile pantry locations or the Food Bank for Larimer County's Food Share Program.
https://foodbanklarimer.org/wp-content/uploads/2018/06/new-fblc-logo2.png
0
0
Kate Shelton
https://foodbanklarimer.org/wp-content/uploads/2018/06/new-fblc-logo2.png
Kate Shelton
2017-03-07 20:13:39
2017-04-11 19:42:35
Food Bank Launches Mobile Food Pantry at Colorado State University